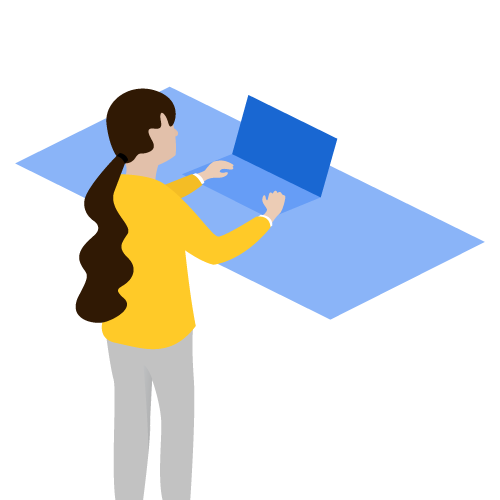 Campaign terms & conditions
Campaign terms & conditions
Latest Revision: November 29, 2019
The promotion(s) are issued by SATOS B.V. established in Lelystad. These promotion conditions apply to all promotion(s);
1. You can participate in the promotion(s) if you have contacted SATOS B.V in the manner indicated .;
2. Personal data that is processed during the promotion(s) will comply with current AVG legislation, and will only be used for the promotion(s) and the associated processing;
3. By participating in these promotion(s) you are giving SATOS B.V. permission to use your data for various purposes related to this promotion(s);
4. You can participate in the promotion(s) once per person;
5. The account must be an active account, if it is found that the account is not being actively used, the SATOS B.V. free to refrain from any prize payouts resulting from this or other promotion(s);
6. The account must have a minimum followers group of at least 100 unique followers;
7. SATOS is not responsible for any damage or problems that arise from the placement of a photo;
8. The duration of the promotion(s) is determined per promotion;
9. Only adults with a minimum age of 18 are admitted to the promotion(s);
10. When in doubt about age, SATOS B.V. authorized to request a copy ID of the participant;
11. All information provided that you provide to SATOS B.V. must be correct and correct;
12. SATOS B.V. Guarantees an impartial outcome of the action(s);
13. It stands SATOS B.V. at any time free to change or stop the promotion(s) without giving a reason;
14. Results are not debatable;
15. Prizes are only paid out in Bitcoin;
16. Prizes cannot be exchanged for currencies or other goods;
17. Staff members of SATOS B.V. are not allowed to participate in this promotion(s);
18. Dutch law applies to these conditions.
If you do not meet one of the aforementioned conditions, you will be excluded from participation and / or payment of one of the promotion(s). For questions or complaints regarding the promotion(s) or these promotion conditions, we request that you contact SATOS B.V. via info@satos.nl